Need help?
Contact us
+33(0)4 37 496 496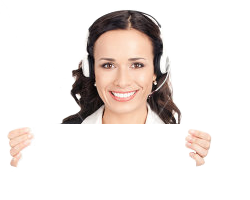 Academic area
A number of FREE teaching tools are available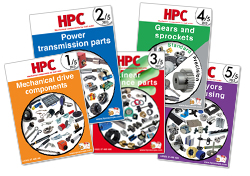 Catalogue in PDF format
Equip yourself with PDF version of the catalogue that will allow you to print all the copies of the pages that you need.


NO MORE poor quality photocopies
NO MORE students having to share documents !

Download here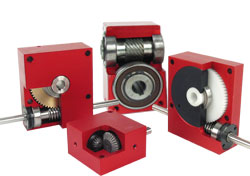 Partially open gearboxes for demonstration purposes
Teaching method
- Operate the gearbox manually to see it function, analyse how it works and compare the actual product with a theoretical drawing
- Investigate the anti-back drive principle
Safety precautions
- Only to be used for teaching demonstrations whilst being manually operated. Not suitable for use in real industrial applications
- Do not introduce foreign objects into the gear mechanism
Download here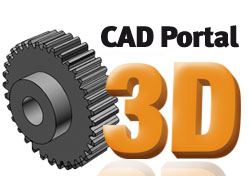 3D models of our products
HPC has more than 36,000 3D models of its different components available for download. These are available in many popular formats: DWG, DXF, IGES, STEP etc...

Access the 3D CAD portal

---